Multimode Fiber Optic Patch Cords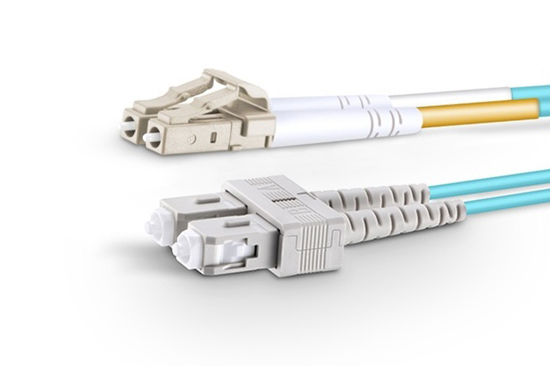 MICROLINK Patchcord range is suitable for telecommunication networks, data processing networks, Data centers, and some critical applications. The patch cords provide flexible interconnection to active equipment, passive optical devices, and cross-connect. We offer a diverse range of single-fiber ferrule connectors, which are manufactured with precision factory mounting and polishing techniques to assure high transmission quality.
High-quality zirconia ferrules.
Good repeatability and interchangeability.
Connectors LC, SC, ST, FC, LSH, MTRJ, MU.
Flame-retardant, rugged and durable jacket.
Printing helps clarify and recognize different cables.
Factory terminated and tested.
25 years system warranty.
Bend Insensitive construction.
OM1,OM2, OM3, OM4, OM5 are available.