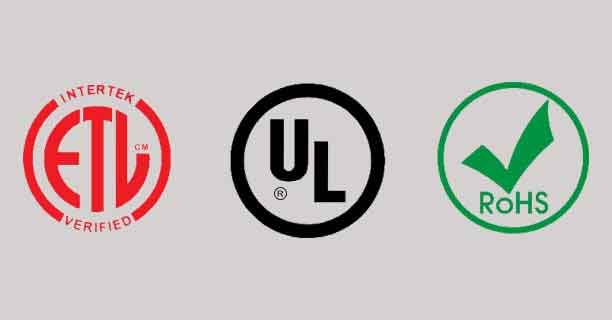 UL ® /ETL ® /RoHS ®
✔ UL 444 listed for safety..
✔ ETL tested for performance.
✔ RoHS compliant, environment-friendly.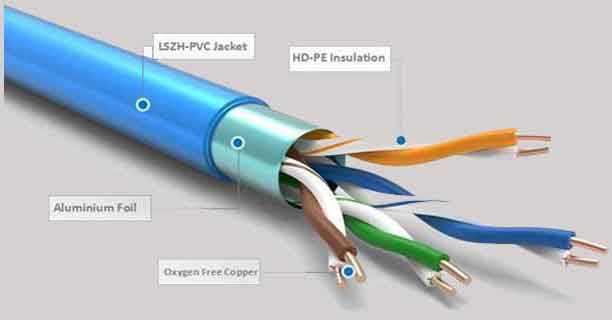 PVC Jacket
✔ High-density polyethylene (HDPE) conductor insulation.
✔ Flame retardant, polyvinyl chloride thermoplastic material.
✔ Riser rated (CMR): prevents flames from traveling up the cable.
✔ Plenum rated (CMP): self-extinguishes and does not reignite.
✔ Polyester ripcord for easy stripping without tools.